SHRMLead just finished, it was a wonderful two days in Boston meeting great HR professionals and speakers.
The weather was chilly, the food was delicious, and the conversations flowed. I'm thankful to receive the chance to attend SHRMLead, along with Carlos and Claire, as part of the SHRMLead Bloggers Trio!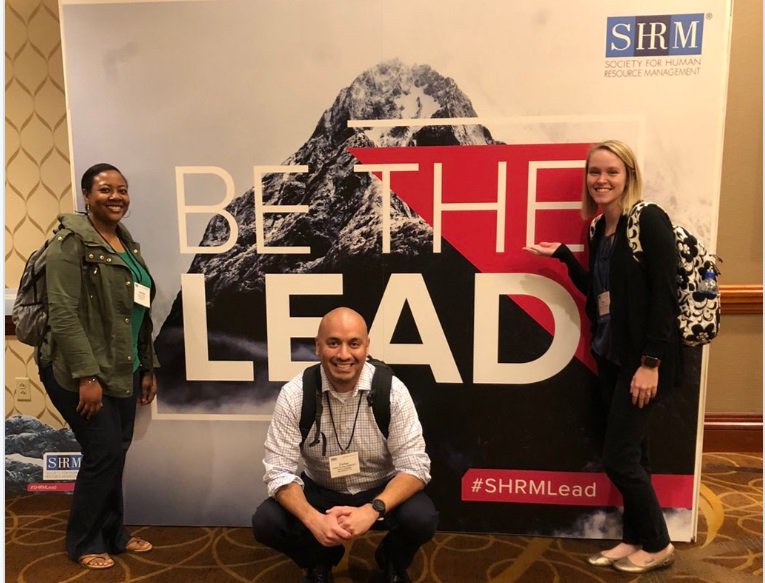 I decided on my sessions before attending the conference, this one wasn't nearly as big as SHRM18, but I still wanted to be prepared and decide which sessions would be best for me and my development.
Letty Kluttz...