I need to extend my sincere appreciation to Mary Kaylor & Andrew Morton from SHRM for the invitation to be part of the Blogger team and the opportunity to attend SHRM 18 National Conference & Expo. Their passion and dedication to the profession is evident in all they do to support and strengthen the HR community.
I am extremely grateful for the opportunity to meet many of the #SHRM18Bloggers in person - after many months of tweeting, exchanging insights and having on-line conversations – the occasion to meet in person really deepened these relationships! 
As a SHRM Blogger, I had the honor and privilege of meeting a few of the presenters. I interviewed several of them prior to the conference about their sessions and then at the SHRM conference, I was further able to chat with them and interact. I am still processing the fact that I actually met these HR champions in real life!
It is hard to put into words the level of gratitude I am feeling about this – I remain so profoundly grateful to have had this experience.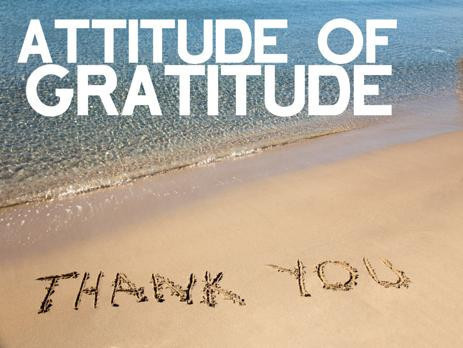 EXCITING!
As a first time attendee to the SHRM National Conference I wasn't sure what to expect. I am local to the area, so I have attended other conferences at McCormick Place before. Conferences which I thought were big conferences. To say this conference was well-attended is an understatement: attendance was estimated between 17,000 – 22,000 attendees. I referred to it as "HR Disney" because this was an event and experience I looked forward to for very long with great anticipation and put in a lot of thought and planning into it: Like a first time trip to Disney!  Others called it "HR Christmas" since it comes once a year they attend every year…. For me, it was HR Disney since it was my first time attending and such a BIG deal to me.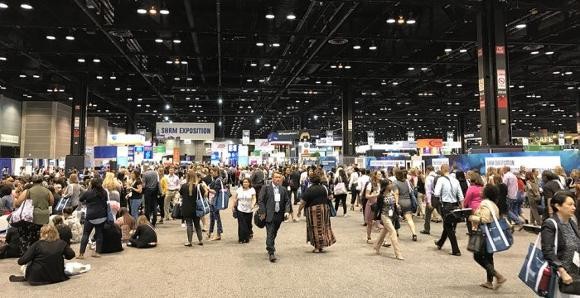 ENERGIZING!
The jolt of positive energy I experienced walking into McCormick place for registration stayed with me all the way thru the entire conference. 
The energy ignited with my first experiencing the expo, and carried through each day of the conference from one session to the next, continued to the interactions in the Bloggers lounge, experienced in the networking opportunities at the special HR DOO lunches and on and on. Each and every interaction was absolutely unforgettable and truly meaningful.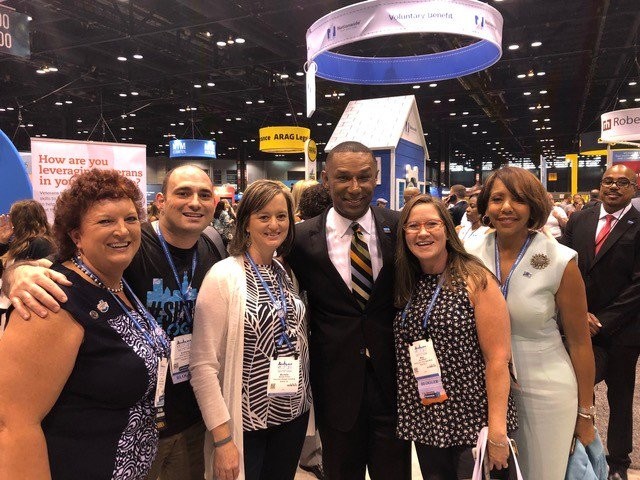 INSPIRING
From the opening keynote speakers to the general sessions, to the smaller sessions and the smart stage: The enthusiasm each speaker had during their presentation was contagious, as was the energy in the room for each session. In all my interactions with attendees throughout the conference – it was overwhelmingly positive and so many of us SHRM18 attendees came away with a renewed vigor for our roles as HR professionals and are ignited with a passion to make an impact.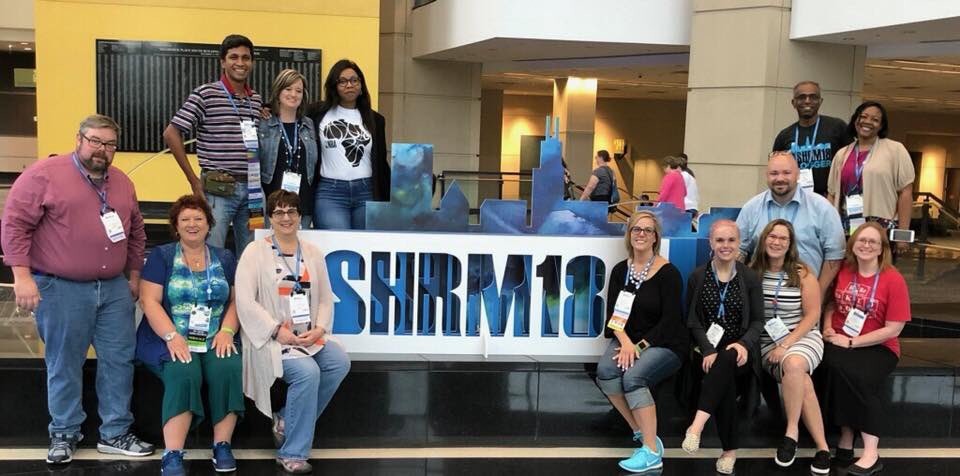 It's safe to say that I am equally excited, energized and inspired to attend SHRM19 and future conferences!
Originally published on LinkedIn.
The SHRM Blog does not accept solicitation for guest posts.