Shanti Nayak and Kappie Farrington
Bio: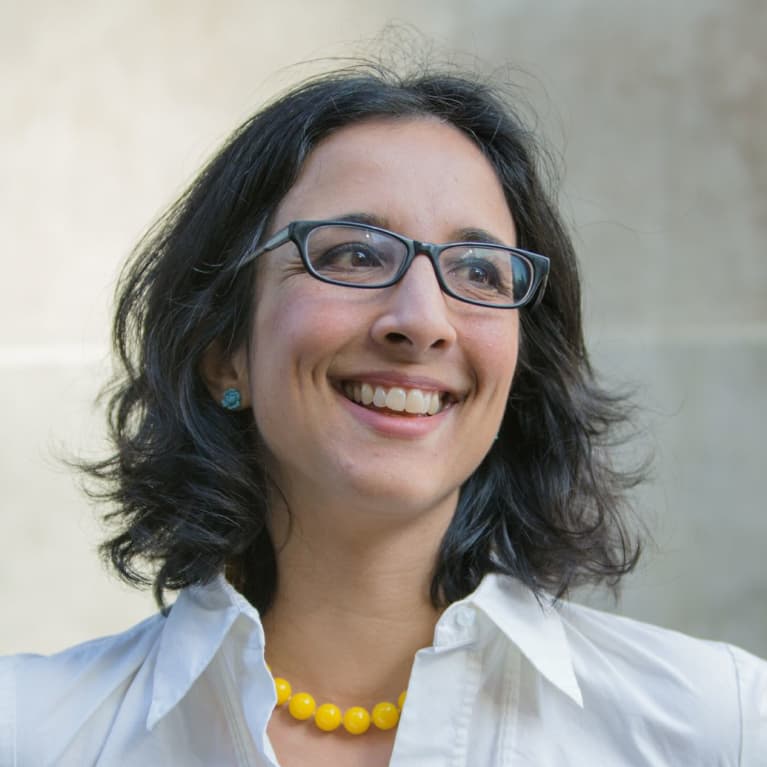 Shanti Nayak is a Principal at Incandescent, an advisory and venture firm, where her work with corporate and social impact clients focuses on the intersection of strategy and organization, and on complex systems change.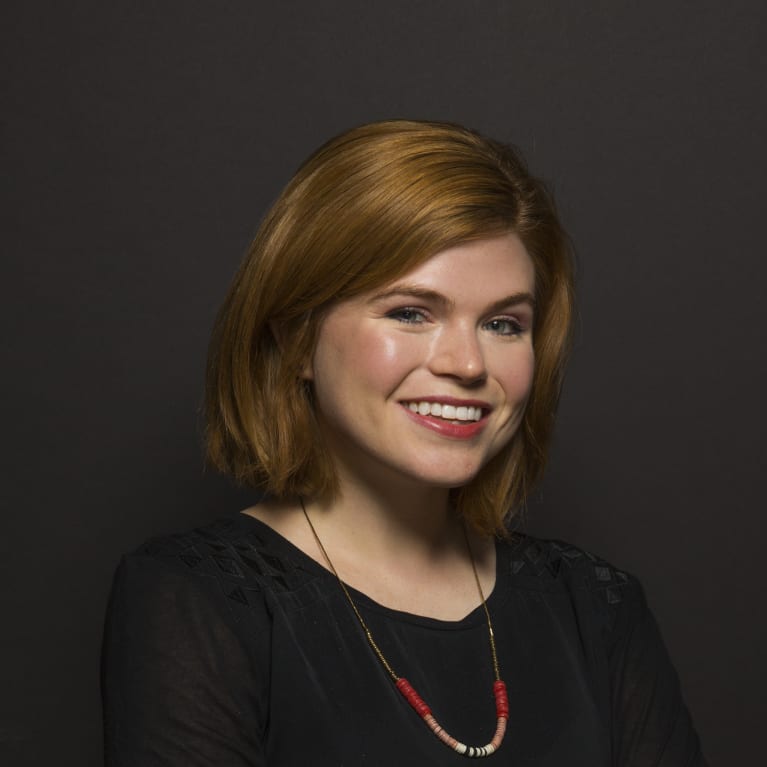 Kappie Farrington is an associate director for strategy and planning at Co-Impact, a global philanthropic collaborative for systems change. She was recently a strategy associate at The Rockefeller Foundation, where she worked with corporations to expand economic opportunity for disadvantaged people. 
Screen Name:
Shanti Nayak and Kappie Farrington
History
Member for

3 years 12 months