Chris Baer.Andrew Smith
Bio: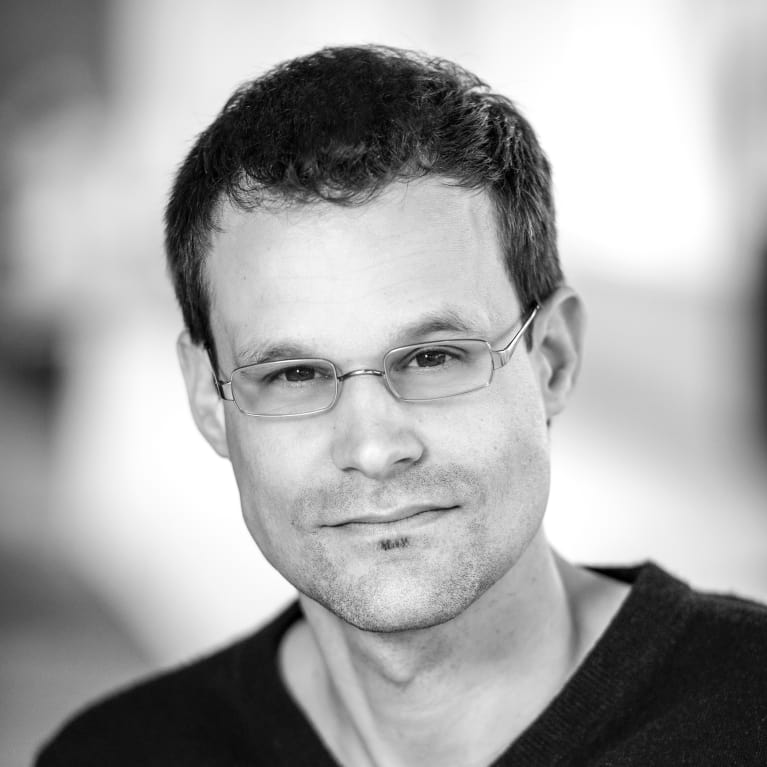 Chris Baer leads global experience design for Marriott International's Learning and Development practice. His team delivers learning experiences fueled by design thinking/human-centered design to create talent-focused innovations within human resources. Chris has an extensive background in user experience design, brand marketing, operations and has taught innovation leadership at Marriott International and one on one with senior executives and entrepreneurs. He speaks internationally on innovation culture in large organizations, design thinking as a business tool and communication through storytelling. Previously, he consulted to software startups, headed a boutique travel business and was a producer at Discovery Channel's award-winning digital platform. Chris is a graduate of RISD and a contemporary painter in his free time.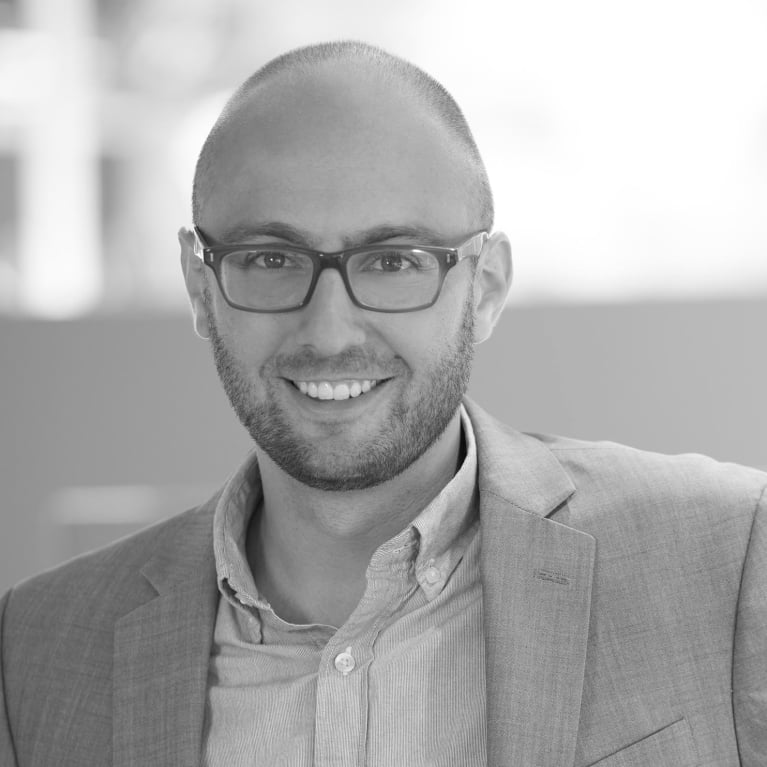 Andrew Smith is the senior director, brand talent management, at Marriott International. Starting with Marriott in 2008, he has worked across many different talent management functions within the HR discipline. Over his tenure he's created the performance management system for nonmanagement workers in the U.S. and led the effort to tailor talent management programs to the evolving guest expectations in Marriott International's Luxury and Lifestyle brand portfolio. He served as the HR business partner to Luxury and Lifestyle brand teams, and more recently split his time with the Insight, Strategy and Innovation team at Marriott. In this capacity, he's helped to orchestrate annual Innovation Days events, lead cross-functional teams tackling talent innovation projects and build third-party partnerships that amplify Marriott's reputation as one of the world's most innovative employers. When he's not in the office, you can likely find Andrew wrestling with his two toddler boys, writing, running or brewing beer.
Screen Name:
Chris Baer and Andrew Smith
History
Member for

6 years 9 months